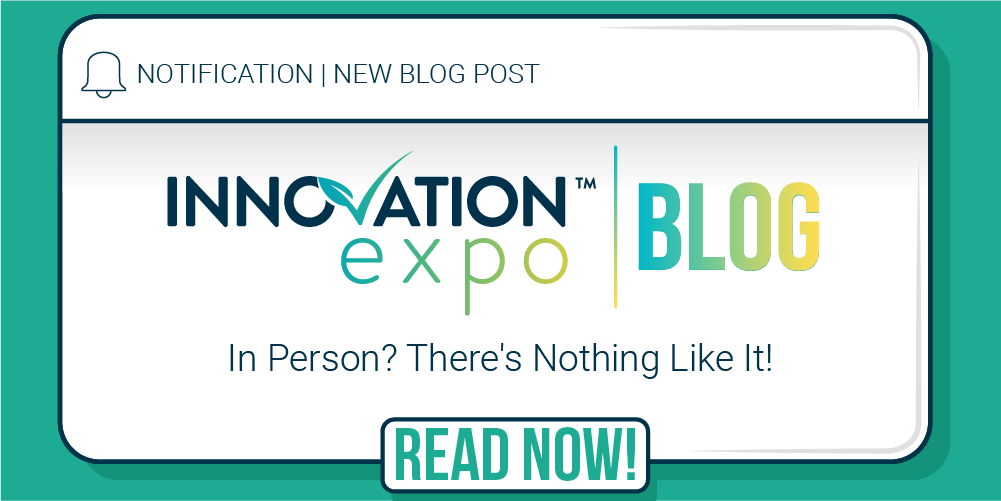 After two long years of attending events virtually, we don't think we need to convince anyone of how exciting it is for networking opportunities to be back in-person! We've all made great strides with remote and hybrid style events, something we had to adapt to under less-than-ideal circumstances – but this is indeed how some of the greatest innovations come about!
"A bend in the road is not the end of the road… unless you fail to make the turn."
—Helen Keller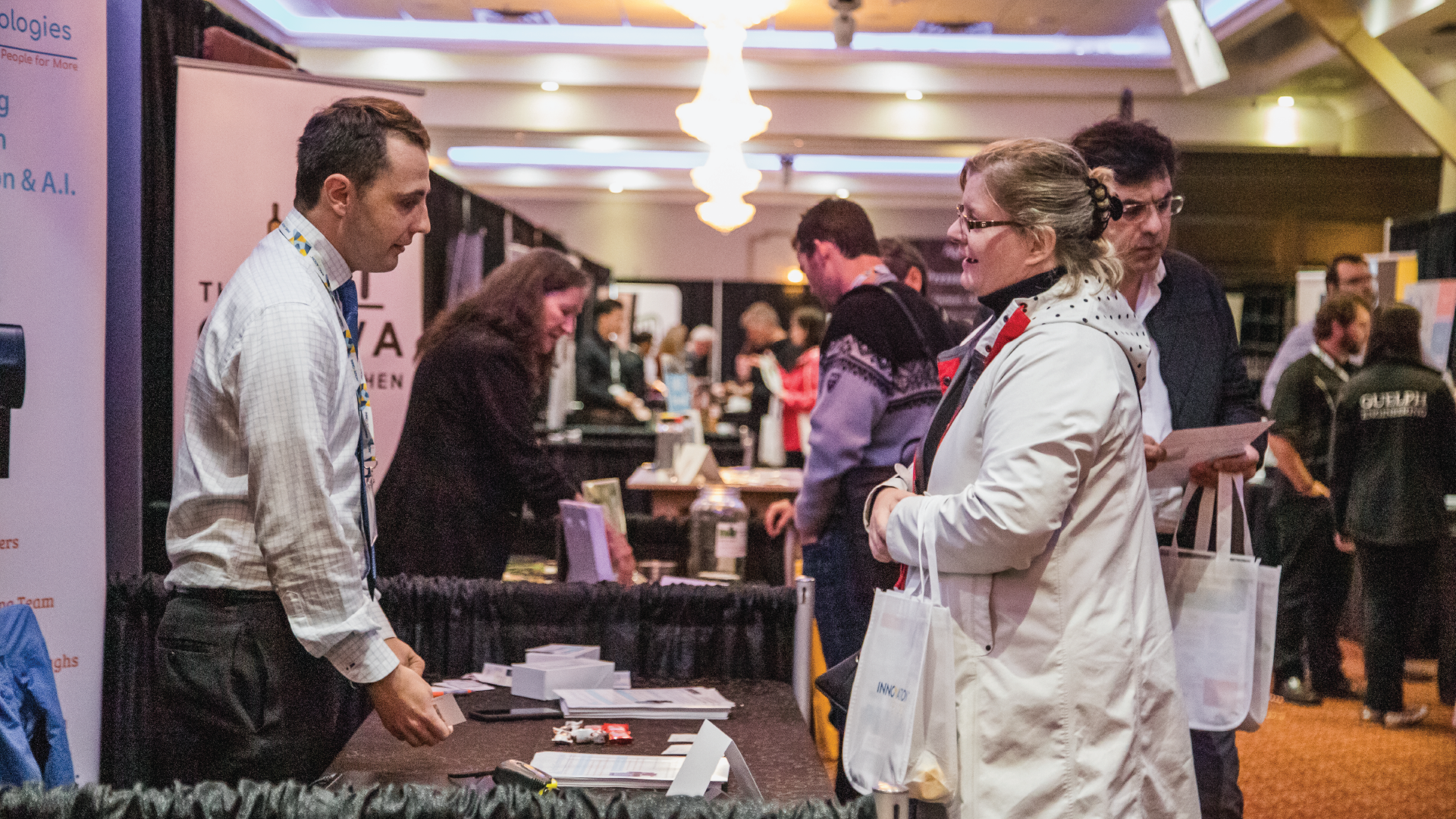 We all know networking is important – but why is it important to network in-person? What are the benefits of in-person networking over online engagement? These days, it's all too easy to sit at our computers in our sweatpants (guilty!).
Is there an energy that people feed off in-person that is missing online? We think so! While networking online can allow you to network on a larger scale, or from a greater physical distance, in-person networking can help build deeper and more personal connections. When you meet someone face-to-face, you're far more likely to remember the experience and details about the person, their business and how you can help each other or collaborate. A connection on a deeper level is much more likely to occur.
Humans are social by nature – there is a lot of evidence to support a link between positive social activity and good health and well-being. We love the convenience of Zoom, but we can't forget the importance of genuine social connections for preventing loneliness and social isolation.
Other concerns that have been raised about online networking include privacy and security, digital literacy, and digital inclusion. There's always lots to learn and improve upon in the digital world and in the "real" world to make events even more accessible for everyone. However, the return of in-person socializing warrants an appreciation for the ease at which it can occur and its welcome familiarity to us.
This October 13, Innovation Guelph will be hosting its 4th annual Ontario Innovation Expo – a tradeshow and event that spotlights the incredible innovations of Innovation Guelph clients. We are back, and in-person! Everyone is welcome to attend and take in all that the expo has to offer! This event truly addresses the needs of all audiences and facilitates connections – with sponsors, investors, experts, potential clients/customers, media and more!
Still feeling hesitant about large crowds? No problem! Masks will be optional and hand sanitizer will be provided!
Reasons to attend:
Learn about cool innovations being developed in and around Guelph
Make new connections
Network with similar businesses and likeminded individuals
Find (and try!) your new favourite products and services, and entrepreneurs!
Get some Innovation Expo swag!
Socialize!
Win cool products by voting for your favourite exhibitors
Meet our hosts for the day – The Great Orbax & Sweet Pepper Klopek
Get connected to supportive, professional business associations
Feel connected and energized live and in-person!
"It's hard to say exactly what it is about face-to-face contact that makes deals happen,
but whatever it is, it hasn't yet been duplicated by technology."
Paul Graham