Sponsorship has the power to emotionally engage with people in a way that other marketing channels cannot; it enables brands to engage directly and experientially with their target market. With the transition to online, e-commerce and virtual, supporting entrepreneurs and their businesses while staying in front of them is as important and as valuable, if not more now, as it ever has been. Innovation Guelph thanks those who recognize the importance of supporting the innovation ecosystem by investing in sponsoring this amazing event.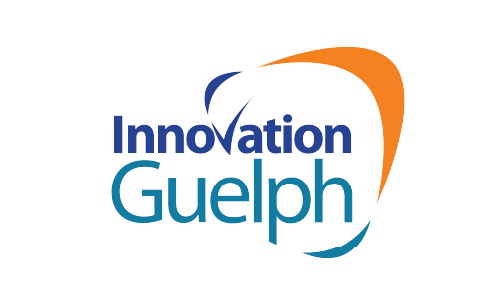 Innovation Expo genuinely thanks our 2021 Sponsors: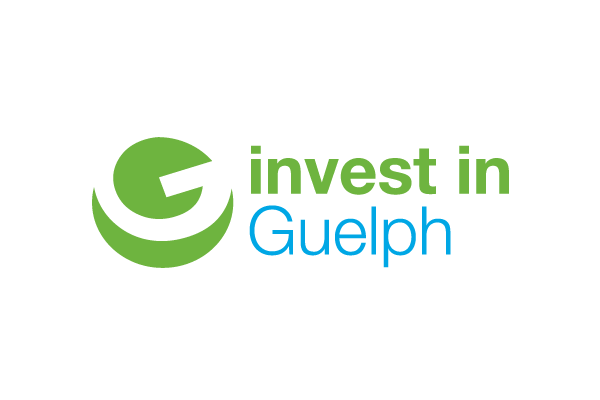 Statement of Support
Innovation is at the core of entrepreneurship. A thriving economy depends on new ideas and growing businesses. We are happy to join Innovation Guelph and others at the Ontario Innovation Expo to celebrate and showcase some of this area's rising stars." – Christine Chapman, Manager, Economic Development for the City of Guelph.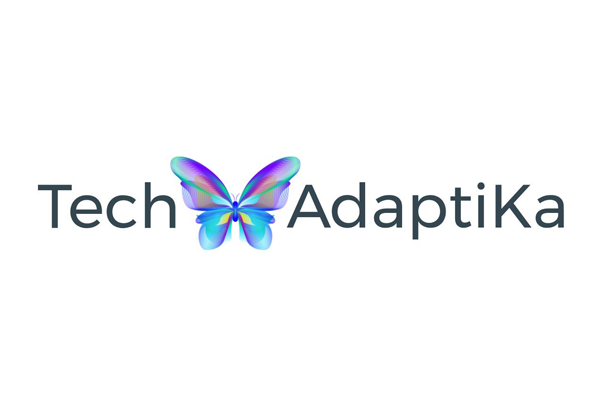 Statement of Support
Tech-Adaptika is proud to support Innovation Guelph. Together, we are dedicated to helping entrepreneurs boost the Canadian innovation ecosystem. As economic development remains the main focus of 2021 and 2022, we are proud to sponsor this initiative.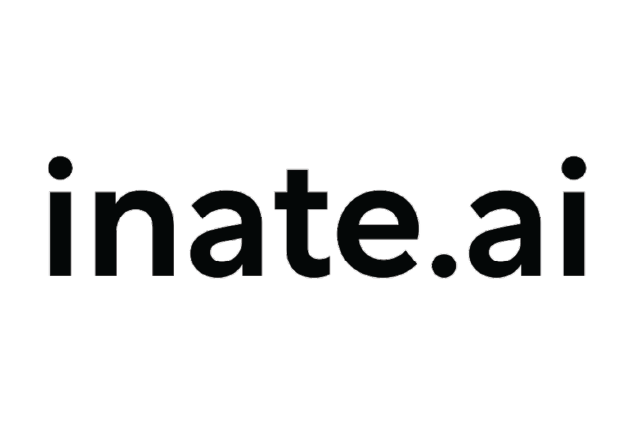 Statement of Support
inate.ai Is supporting the Innovation Expo to foster a more connected Canadian startup ecosystem. Our goal is to make it easier for Canadian startups to get the capital they need to scale without having to allocate an immense amount of time to fundraising.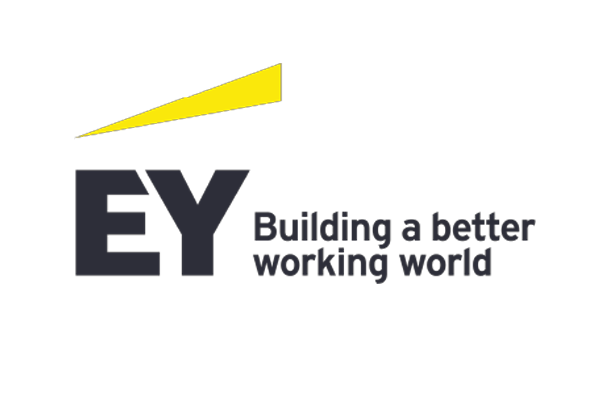 Statement of Support
EY is proud to partner with Innovation Guelph and support the Innovation Expo. EY believes that entrepreneurs leave a legacy to the world through their innovations. Their forward-thinking attitude and creativity make a difference to their communities and to society as a whole. All of this helps to build a better working world.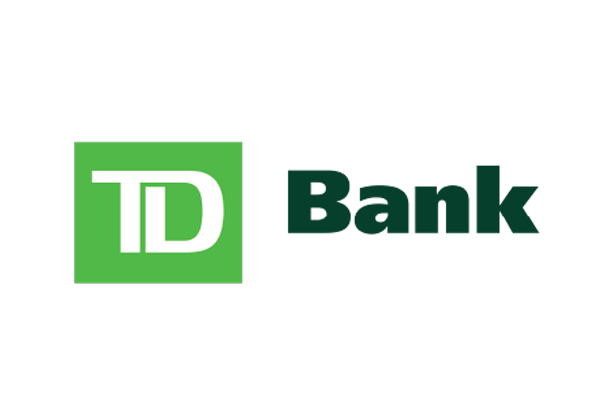 Statement of Support
We are pleased to be part of the Innovation Expo where amazing ideas and incredible talents come together. At TD Business Banking, our goal is to create opportunities for everyone to participate and be included in their community by bringing people together through shared experiences, supporting and responding to local business owners' needs.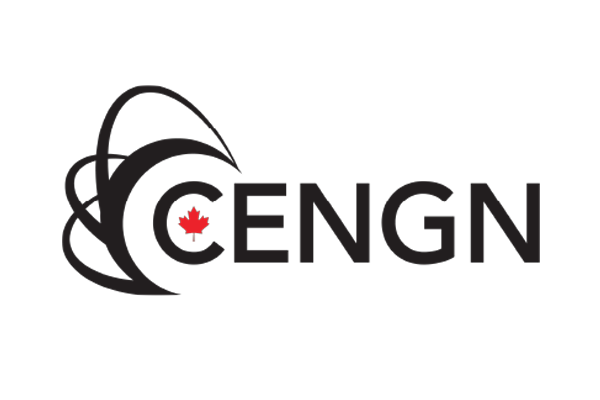 Statement of Support
CENGN is pleased to take part in Innovation Guelph's Innovation Expo. The first two expos proved to be of the highest quality, with a meaningful program and filled with extraordinary examples of Canadian Innovation.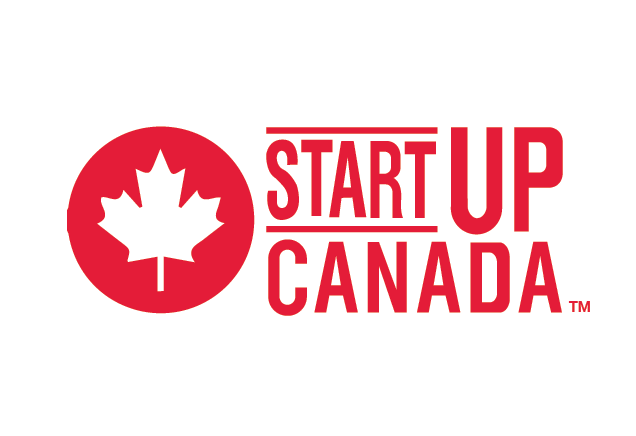 Statement of Support
Startup Canada proudly supports Innovation Guelph and the Ontario Innovation Expo. It is incredible to experience the innovation happening in Ontario and the Innovation Expo gives everyone an opportunity to recognize and celebrate it. As the Gateway to Canada's entrepreneurial ecosystem that connects entrepreneurs with the tools, community, and support they need to start and build their businesses, we're thrilled to be a part of the Innovation Expo.