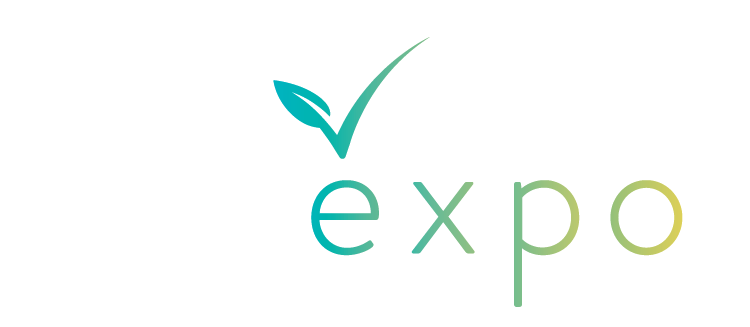 June 2023 – After four very successful and fun years, we have decided to "push pause" on our annual tradeshow, the Ontario Innovation Expo.
Over the years, the #ONInnovationExpo has been a remarkable event for our entrepreneurial clients to connect with one another, showcase their innovations, foster meaningful relationships with investors, industry experts, and government representatives, and mingle with their respective target markets. We are immensely grateful for your support and contributions to this event that made it a resounding success, year after year.
As the industry landscape continues to evolve, we believe it's essential to adapt and explore new opportunities. While the Ontario Innovation Expo will no longer be a part of our immediate future, we are excited to embark on new ideas and find fresh ways to support our community. And who knows? Maybe we'll bring it back one day!
Until then, we extend our heartfelt appreciation to each of you who participated in the Ontario Innovation Expo. The memories created, and the connections made will forever hold a special place in our hearts. We look forward to staying connected, exploring future collaborations, and finding new ways to bring us all together.
Thank you for being an integral part of our journey.
In case you missed 2022's awesome event, Check out these videos!