After a one-year hiatus, here is what you can expect from our third annual Ontario Innovation Expo
When a pandemic takes over the world, change happens out of necessity. While it may look a little different this year, on October 21, 2021 Innovation Guelph will deliver the immersive online experience we have all been waiting for; the Ontario Innovation Expo is back for its third and most exciting year yet!
"This year's agenda is packed! 100 innovative companies will set up virtual 3-D booths to showcase their products and services," says Mickey Campeau, Innovation Expo Manager. "There will be time to connect one-to-one with the entrepreneurs and sponsors, ask questions. Join us for a panel discussion with leading CEOs from diverse sectors, stages, and genders; opportunities to connect with experts, investors, potential clients, and more! In addition to the tradeshow floor, we are excited about our two amazing keynote speakers and an afternoon of matched investor-to-entrepreneur "speed-dating." It is a day you do not want to miss!" says Campeau.
Tickets are FREE for registered attendees. Booths will showcase Innovative Guelph clients (both current and alumni) of all sizes in the following sectors: advanced manufacturing, cleantech, biotech, medtech, food & beverage, agri-innovation, and ICT/technology.
Join us for two exciting keynote sessions.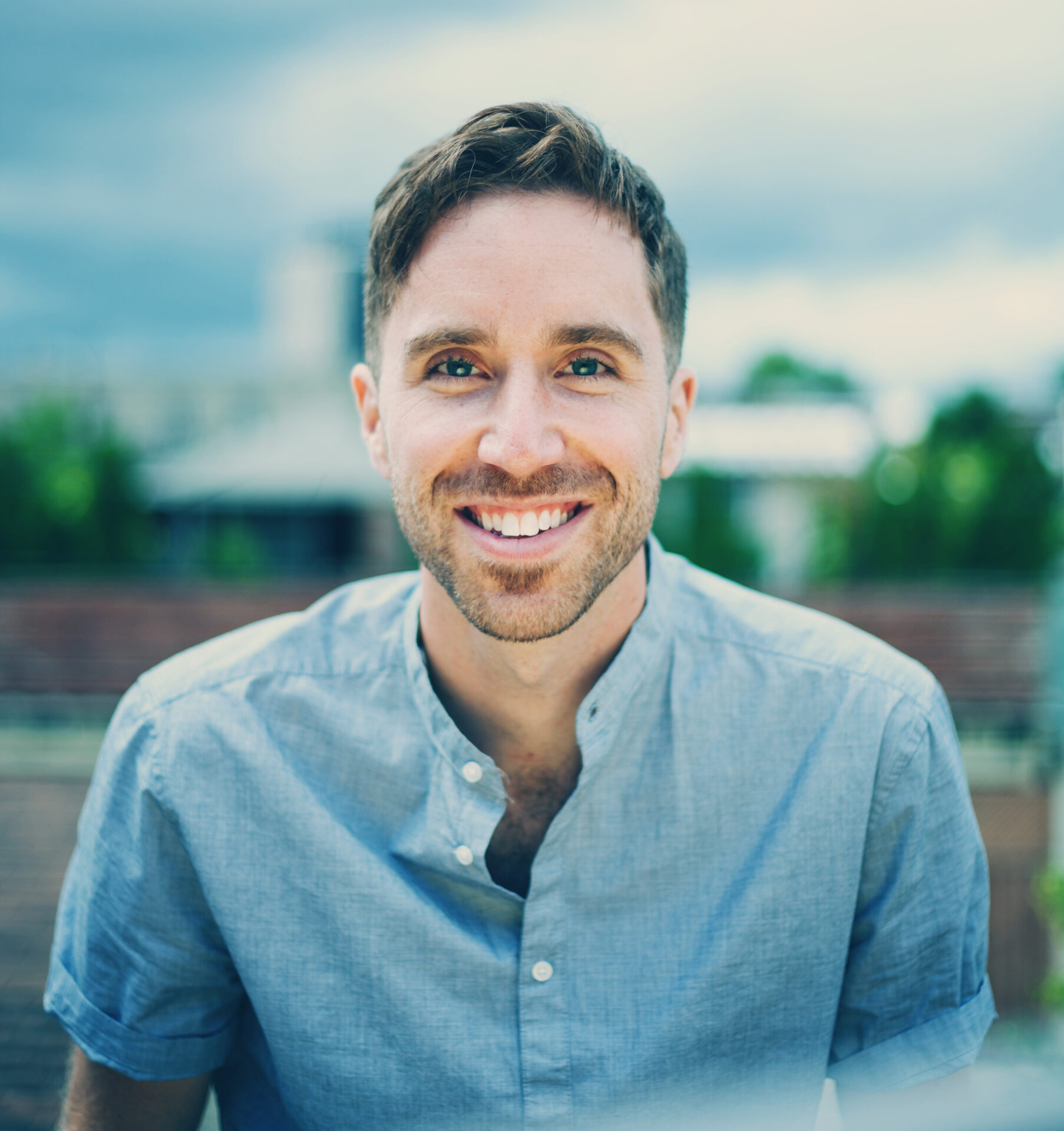 Peter Katz, JUNO-Nominated
Musician and Storyteller
"STAYING CONNECTED – WHOLEHEARTEDLY" WITH PETER KATZ, JUNO-NOMINATED MUSICIAN AND STORYTELLER
Being an entrepreneur likely means getting pulled in many different directions. How do you find the strength and courage to "stay in it wholeheartedly" when running a business is constantly presenting you with new challenges?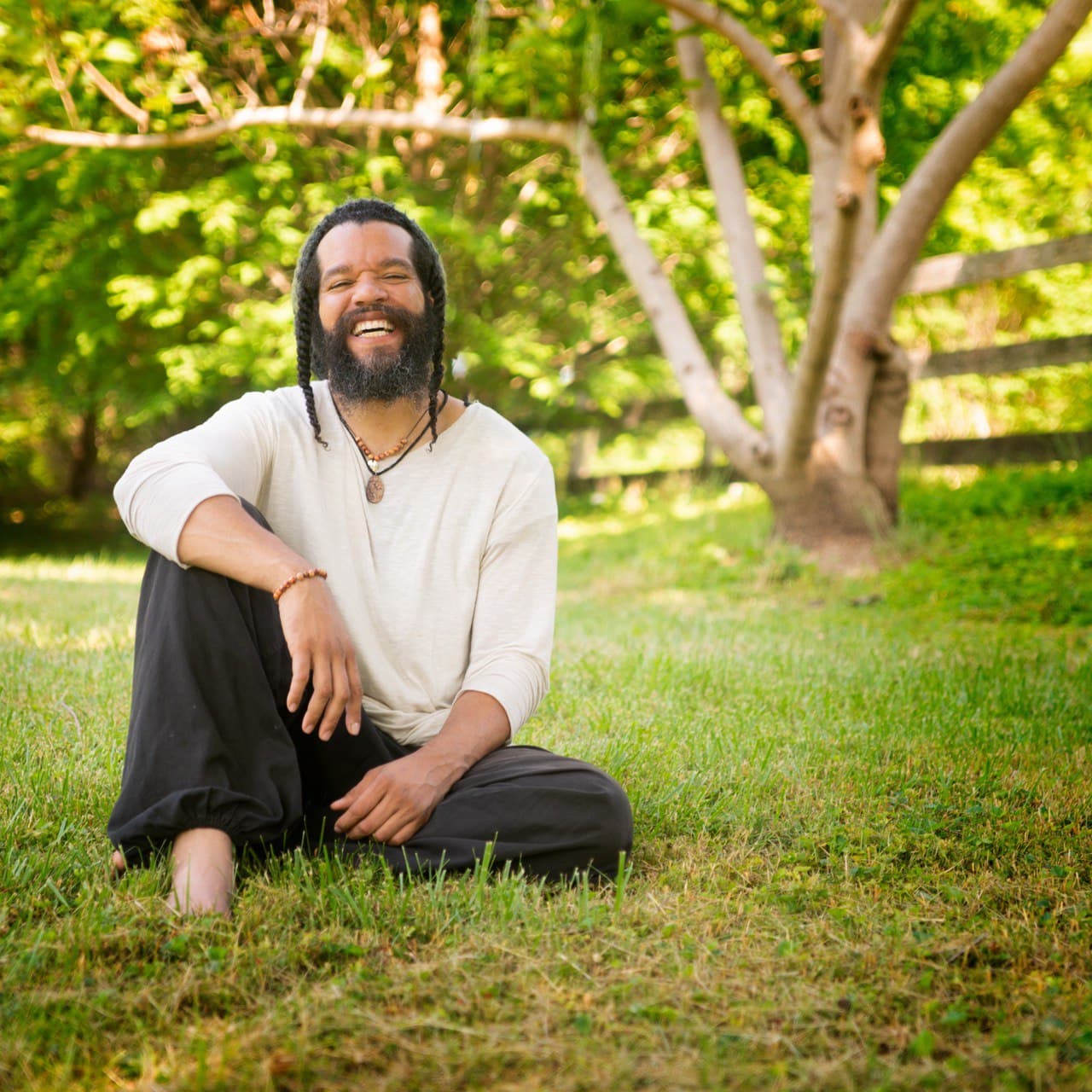 JB the Wizard, Actor, Entrepreneur, and Coach to High Performing Entrepreneurs, Celebrities, and CEOs
"ACCOMPLISH YOUR VISION WITH ALIGNMENT"
WITH JB THE WIZARD, ACTOR, ENTREPRENEUR, AND COACH TO HIGH PERFORMING ENTREPRENEURS, CELEBRITIES, AND CEOS.
As founders, business owners and entrepreneurs, it is very easy to get caught up in the hustle. 
Entrepreneurs, corporate buyers, consumers, students, investors, funders, government supporters, members of the press, specialists, job searchers, inquisitive members of society, community leaders, coaches, parents, children, dreamers, and those needing inspiration. October 21 is a day for everyone.