Live Performance & Keynote:
"Staying Connected – Wholeheartedly"
with Peter Katz, JUNO-Nominated Musician and Storyteller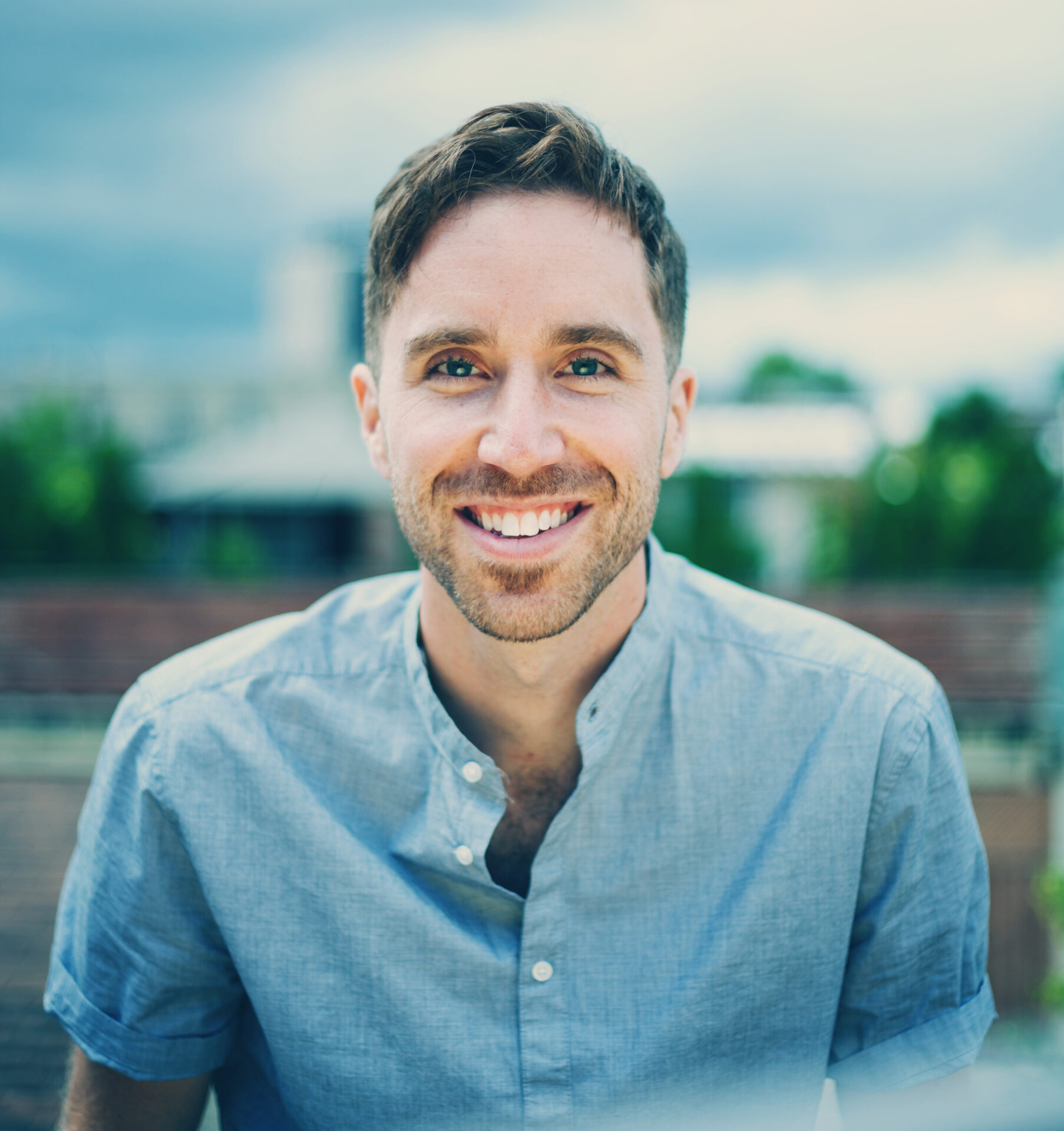 Peter Katz, JUNO-Nominated
Musician and Storyteller
Being an entrepreneur likely means getting pulled in many different directions. How do you find the strength and courage to "stay in it wholeheartedly" when running a business is constantly presenting you with new challenges? The bigger picture is important – and likely why you started your business in the first place. How do you stay connected to the bigger picture to create the positive impact you are hoping for?
Part concert, part keynote — Juno-nominated singer-songwriter Peter Katz draws on his experience of surviving and thriving in the music industry to motivate attendees to stay on their path wholeheartedly, while also being open to change and embracing the unexpected along the way. Through his powerful songs and stories, Peter pulls attendees in and leaves them inspired to show up with purpose every day.
It is easy to get lost in the day-to-day of running a business. Whether you are a solopreneur, or part of a large team, it is important to feel like you are making a difference. Experiencing Peter's keynote will leave you with the following insights:
It is hard to always see the impact we make on our entrepreneurship journey; how we show up every day is important.
How to feel more connected to the bigger picture of what problem your business is solving while you are tackling day-to-day challenges.
How to nurture meaningful connections.
"Accomplish Your Vision with Alignment"
with JB the Wizard, Actor, Entrepreneur, and Coach to High Performing Entrepreneurs, Celebrities, and CEOs.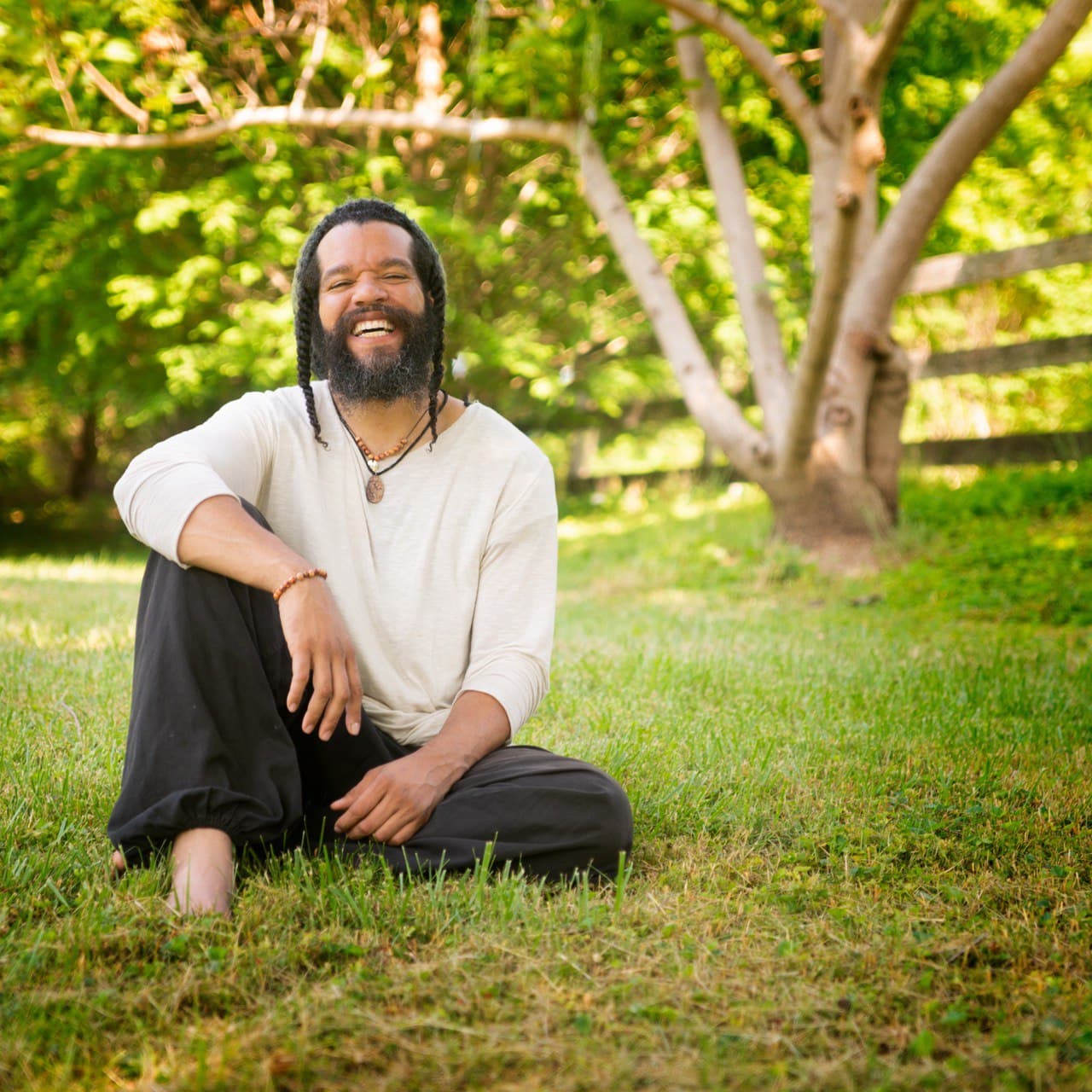 JB the Wizard, Actor, Entrepreneur, and Coach to High Performing Entrepreneurs, Celebrities, and CEOs.
As founders, business owners and entrepreneurs, it is very easy to get caught up in the hustle.  It is easy to feel that we must put in the work now for the hopes that it is going to pay off … one day … eventually.  The problem we are seeing more and more is that the burnout, exhaustion, family stress, and financial stress entrepreneurs are experiencing is blocking the parts of their brain that provide the ideas and strategies necessary to accomplish the vision that is in their heads.
JB the Wizard helps people shift their mindset, get "unstuck," get in alignment, speak with authenticity and authority, and be their "true selves." His clients and audiences call him "The Wizard" and the "Chiropractor for the Soul" because identifying those areas that are holding them back from fulfillment, answers and mastery in life and business is what he has spent his life mastering.
So, whether it is the desire to leave a good job in the pursuit of something better, or simply not knowing the practical next steps to take, the overlooked secret to increasing efficiency in daily activities, creating certainty around potentially lucrative ideas, and leading with confidence in both business and home-life, is alignment.
Join JB the Wizard for a deep dive into what alignment is, how to find your Circadian Schedule™ and where you can take action to create exponential results instead of continuing with time-consuming incremental gains.