Attendees will have an opportunity to vote for their favourite exhibitors.
The Ontario Innovation Expo Choice Awards include the categories of: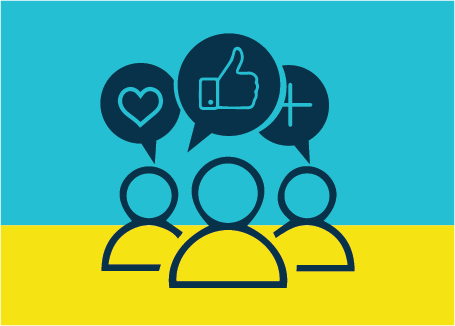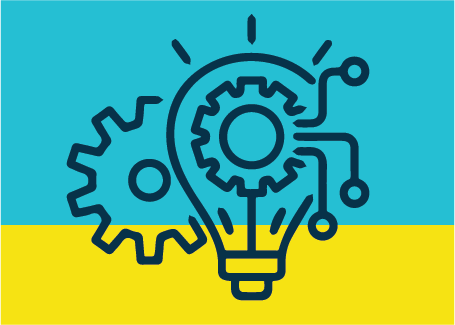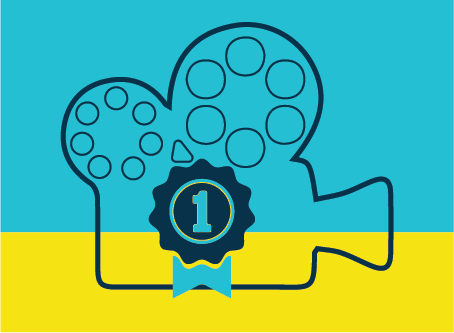 Winning exhibitors will receive recognition in the form of a customized award to commemorate their achievement. Any attendee who votes will be entered into a draw to win one of three prizes (to be announced closer to event).
We had some very productive conversations with businesses around the community as well as (with the) general public … We gathered plenty of newsletter sign ups and made great connections.
We had a number of people approach our booth interested in investing in our company or providing funding for furthering our research. It was really useful to make these connections! 
Identified opportunities to collaborate with the University of Guelph (and) George Brown College.
It was a great opportunity to connect with key investors and showcase our products.
(Received) great feedback about our technology and what we should communicate to different audiences.
I'm always fascinated by the innovations being produced in the Guelph community.  A very inspiring event!
The Innovation Expo was not only an informative expo but it was interactive and fun too!
The networking was valuable for my team.
We were delighted by the quality of exhibits and the talents of the people behind these innovative ventures. Being among like minded entrepreneurs, building their futures in the same region as us, was inspiring and encouraged us to push even harder to thrive.
This was an all-around great event that we thoroughly enjoyed! We found tremendous value in the connections we made and the conversations we were able to participate in. We plan on coming back next year!
The Innovation Expo allowed our company to validate our new product and resulted in contacts and productive conversations with key industry stakeholders. 
The event was really great networking for our company. I saw so many interesting and innovative entrepreneurs. Also, we got a lot of positive feedback to our product.
At first, we were a little sceptical about spending a day at an expo of this nature, but we took a chance. It turned out to be the best trade show we have attended yet. We met lots of organizations and businesses that had a similar philosophy and drive as our organization. We have since made a number of invaluable connections and partnerships that will take our business to the next level. We will be participating in all Innovation Expos to come!
The Tech-AdaptiKa virtual event platform is designed to accommodate a variety of events and can be easily customized. Brand the billboards with corporate logos, personalize names of meeting rooms, play infomercials and videos, or set up exhibitor booths or classrooms. Participants can engage in live breakout sessions or private meetings as well as attend large keynote or plenary sessions with live speakers or pre-recorded presentations. They can also enjoy fun online activities such as an obstacle course, an escape room, or a scavenger hunt! After an activity they can take a break with a stroll around the beach.  You can replicate almost everything that happens in a physical setting, at your very own virtual event with Tech-AdaptiKa! https://adaptika.tech/services/virtual-event-platform/
The Innovation Expo recognizes Canadian company Tech-AdaptiKa as not only being our unique and engaging platform provider, but also a Champion Sponsor of this event. Thank you, Tech-AdaptiKa!