Historically, in-person, this event has drawn crowds of 700+ attendees; this year, with the expanded reach that going virtual brings us, we anticipate drawing a similar, if not larger, attendance – and an international reach. This means, your support of the day and your brand will be on display and in front of tonnes of industry VIPs and target clients. We hope you choose to support innovation by investing in this exciting and engaging event.
Happening at The Innovation Expo
Tradeshow floor with approx. 100 innovative companies on display
Two internationally acclaimed keynote presenters
Investor 1:1 speed-dating between companies, international angel investors, vcs and funders
Pre-recorded diverse panel discussion with influential and interesting CEOs
Why Sponsor?
Be recognized as a strong community champion of entrepreneurs and of strengthening our economy! We believe a sponsorship relationship between our respected establishments, one that highlights your support of innovation and the sustainable economic development of this region, presents a win-win-win opportunity for all.
Who will be there:
Innovative companies
Investors and funding bodies
Corporate buyers and influencers
VIPs
Industry professionals … and more!
How Does It Benefit Your Organization?
Your support of the 3rd annual Innovation Expo in Guelph on October 21, 2021 will benefit your organization in the following ways: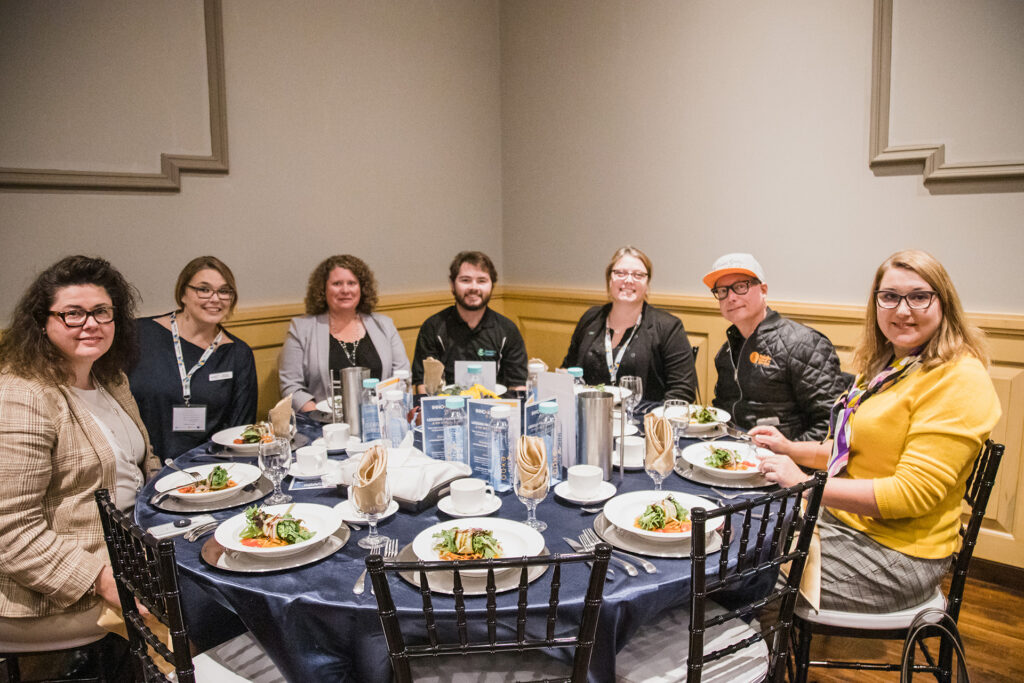 Your business will be front and centre at Guelph's largest tradeshow with primary visibility and exposure
Further associate your brand with innovation, job creation and support of a sustainable economy
A chance to network with key community influencers, entrepreneurs, and industry leaders
Enhanced brand recognition and focused reach to your target market
Expert speaking opportunities (Innovation Champion level)
Access to next generation industry leaders and changemakers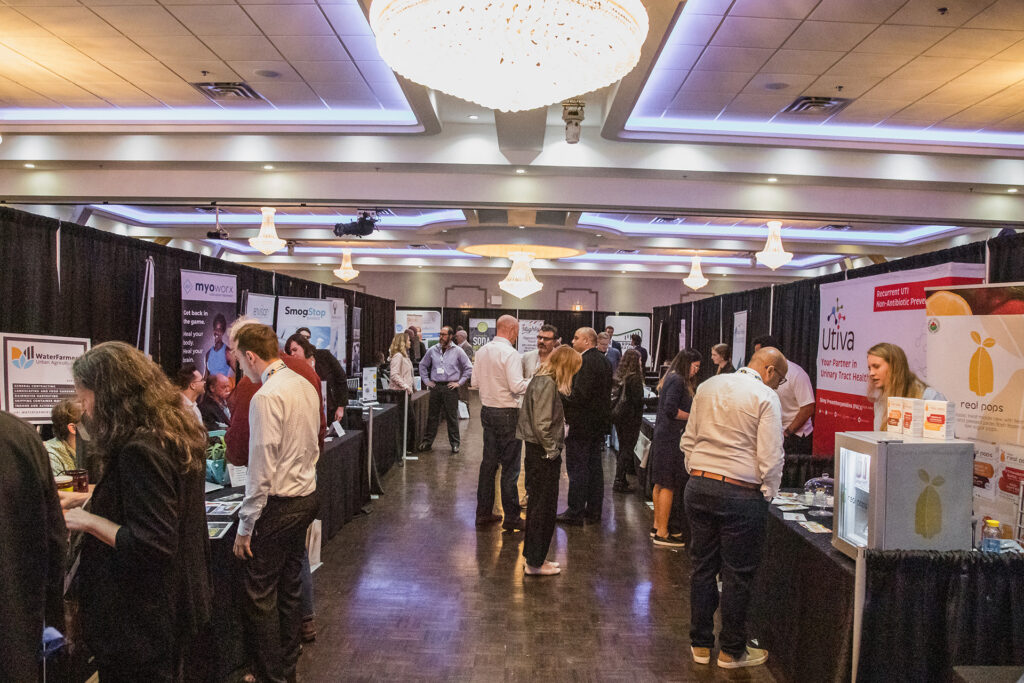 Tradeshow Booths include on-demand video content, Live link to website/e-commerce; ability to have live conversations, or book meetings; have public conversations or take them private; extend important information and share your guidance and knowledge with other exhibitors and attendees.
Platform offers the immersive virtual experience people are craving to encounter.
Plenty of planned press, social media, and public attention throughout various platforms (quantity and style amplified as level of support is increased)
… plus more!