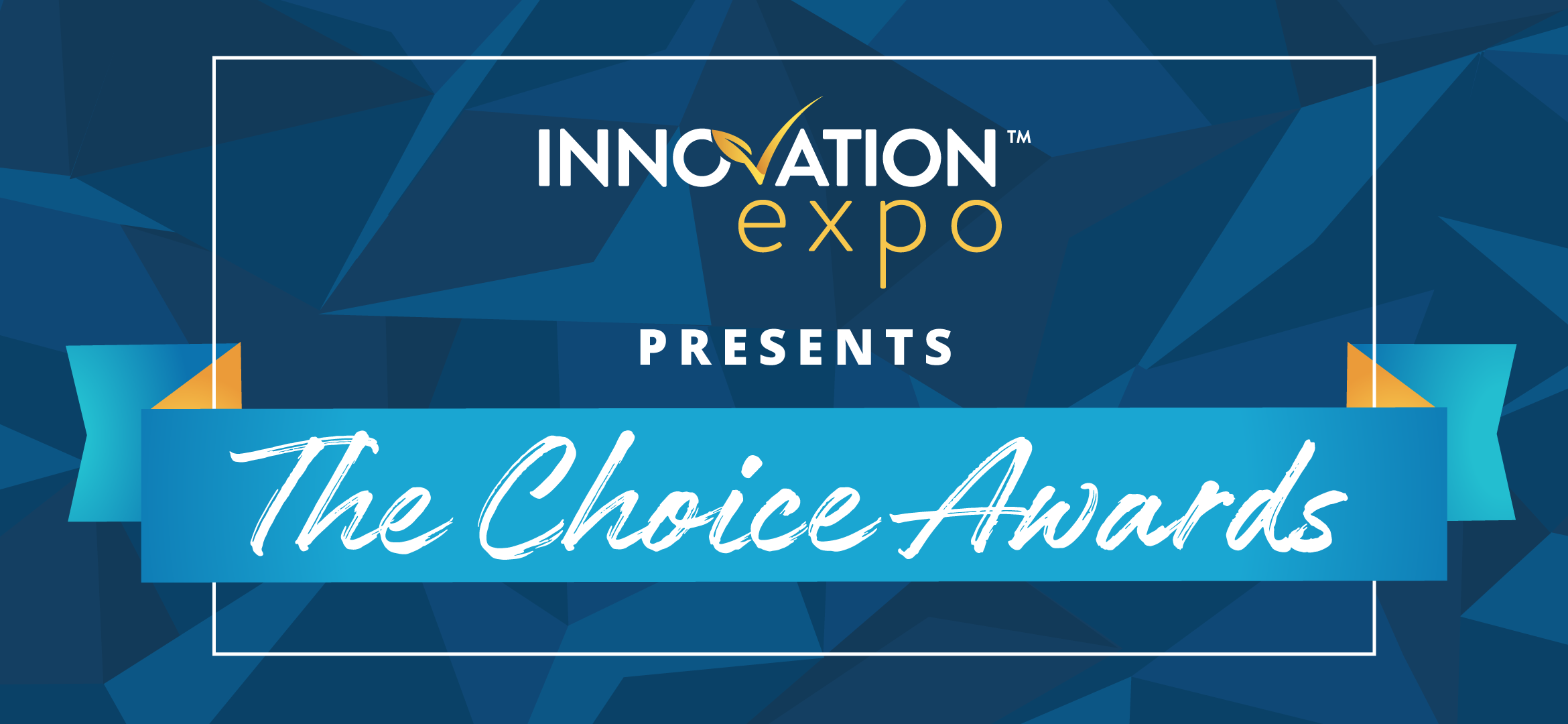 This year, the Innovation Expo introduces a new award!
Attendees will have an opportunity to vote for their favourite exhibitors.
The Choice Awards include the categories of:
Most Engaging •  Most Innovative •  Best Display
Exhibitors will receive recognition in the form of a customized award to commemorate their achievement.
Your voting ballots will be entered to win one of three prizes:
One pair of Apple AirPods with Charging Case  •  Fitbit Inspire – HR  •  Basket of Exhibitor Gifts
To cast your vote, or to receive more information on October 3, please visit The Choice Awards booth in the entrance hallway of the Grand Guelph.